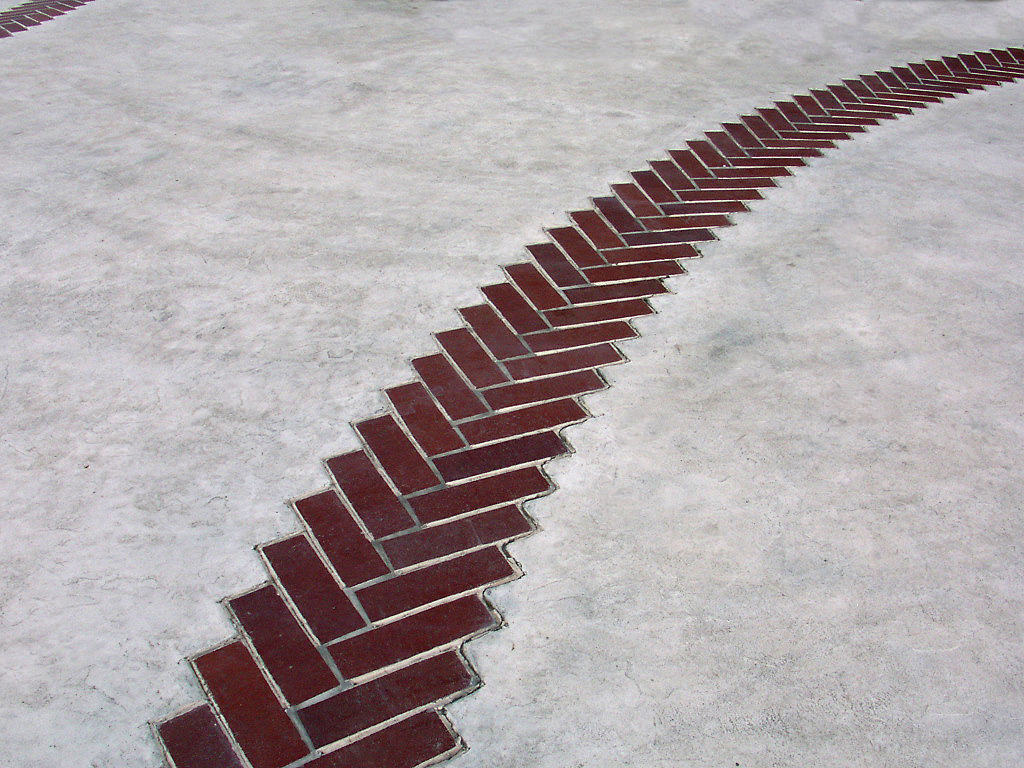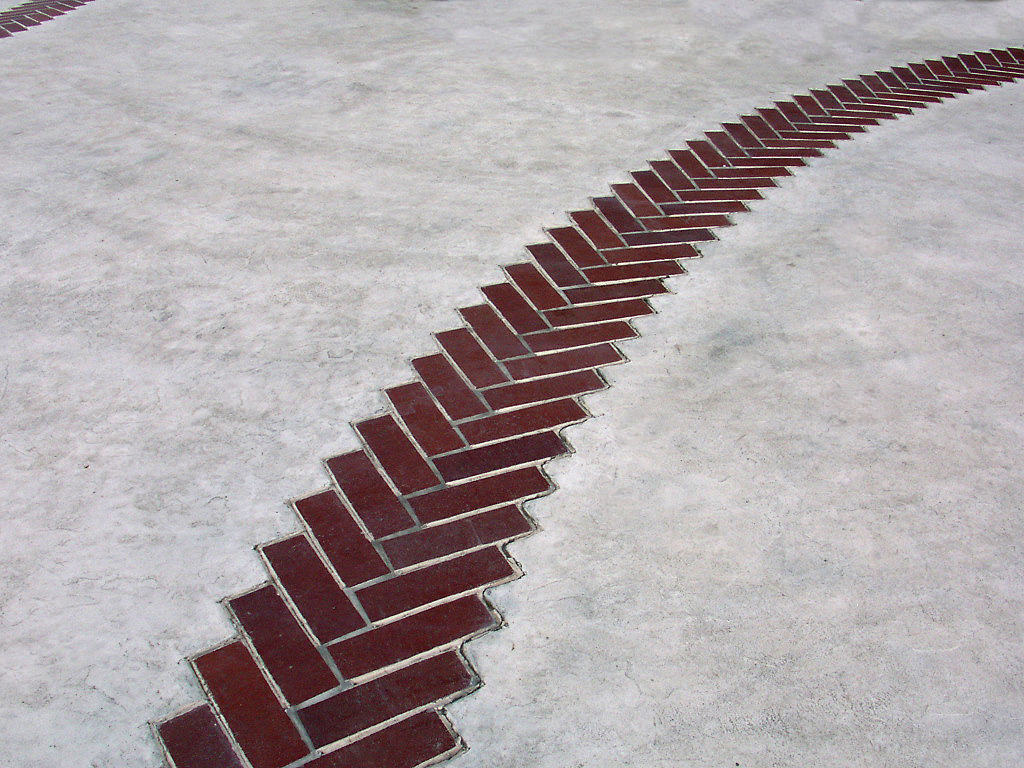 AT&T Park: Willie Mays Plaza + 3rd and King Streetscape
San Francisco, California
Located in San Francisco's emerging South of Market neighborhood, AT&T Park is a classic urban baseball stadium with modern amenities. The facility is surrounded by iconic pedestrian plazas and streetscapes which frame the ballpark and connect it to its urban context. Willie Mays Plaza, the Port Walk, and 3rd and King Streets engage transportation nodes, adjacent civic spaces and a waterfront promenade.
Urban design critic John King's 2010 review of Willie Mays Plaza proclaimed, "This plaza has it all." Site elements and materials were inspired by AT&T Park's proximity to San Francisco Bay as well as the many legends of the San Francisco Giants. As the only ballpark in the nation where a home run hit can send a ball splashing into the waters of the Bay, the Third and King Street entry plaza features a 'splash' of 24 Mexican fan palms—to commemorate Mays' uniform number. The project required an intensive agency review process and an extremely tight schedule to meet the Giants' Opening Day.
Project Team: HOK Sport (now Populous), O|CB, Kajima Construction Services, Huber, Hunt & Nichols